Click Here for BrinkmannStallion.com
The Brinkmann Ranch encompasses over 5500 beautiful acres and is a landmark within the community of Frisco, Texas. The ranch is well known for the breeding of premier halter horses, race horses and cutting horses in the industry. The ranch has a commercial cow/calf Black Angus herd as well as a Texas Longhorn cow/calf operation. 2500 acres of the ranch are used to grow commercial agriculture commodities.
The Brinkmann Ranch has a rich heritage of breeding award-winning halter horses such as CK Kid, the 2003 AQHA World Champion, sire of the earners of 31 AQHA World/Reserve Championships. Most recently, Top Lady Secret was crowned the 2011 AQHA World Champion for 2-year-old mares and Heza Secret Agent was named 2010 Reserve World Champion Yearling Stallion and 2011 Reserve World Champion 2-year-old Stallion. The Brinkmann Ranch has also bred and shown numerous World Champion Paint Horses such as Benhad, Misters Empress, as well as six time world champion Under Suspicion.
The Brinkmann Ranch currently breeds, trains and races horses from the champion bloodlines of Viking Anne, Dashingly, Sugar Foot Strut and Lavish Me with recent stakes success such as Find Me A Hero, who won the 2011 Speedhorse Futurity and Wicked Hero, who won the 2012 Open Graduation Stakes.
The Brinkmann Ranch cutting horse program is based around our NCHA top five Super Stakes winner, Aristopep. Also look for our 2012 NCHA Futurity prospects shown by Phil Rapp.
Find Me A Hero
Grade Two Stakes Winner
CK Kid
2003 AQHA World Champion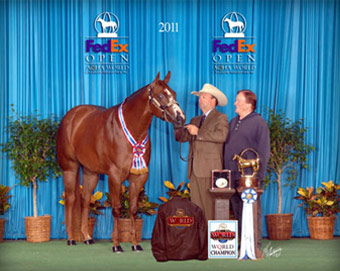 Top Lady Secret
2011 AQHA World Champion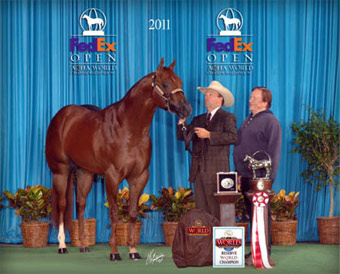 Heza Secret Agent
2010/2011 AQHA Reserve World Champion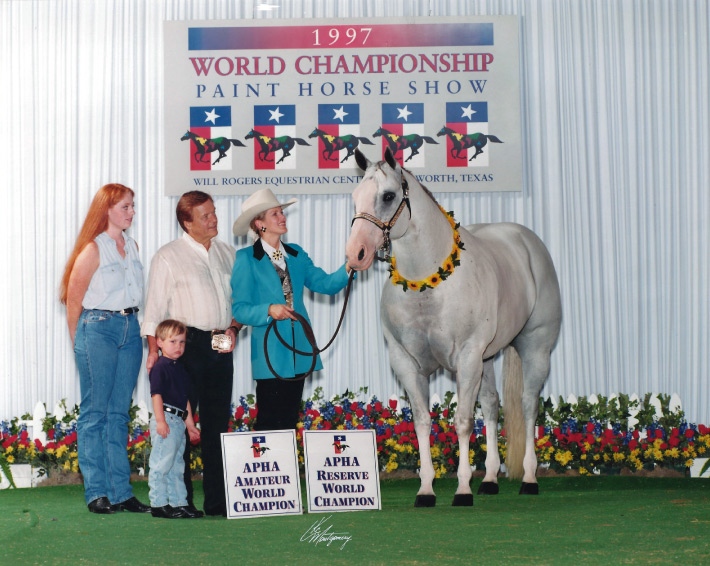 Benhad
APHA Multiple World Champion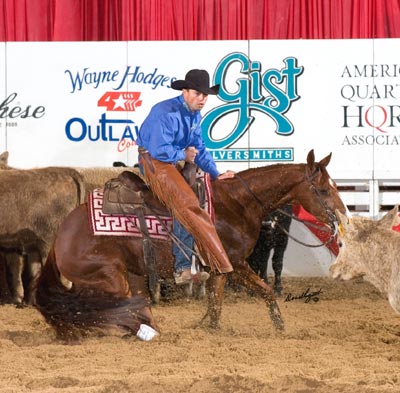 Aristopep
2006 Top Five Finisher
NCHA super stakes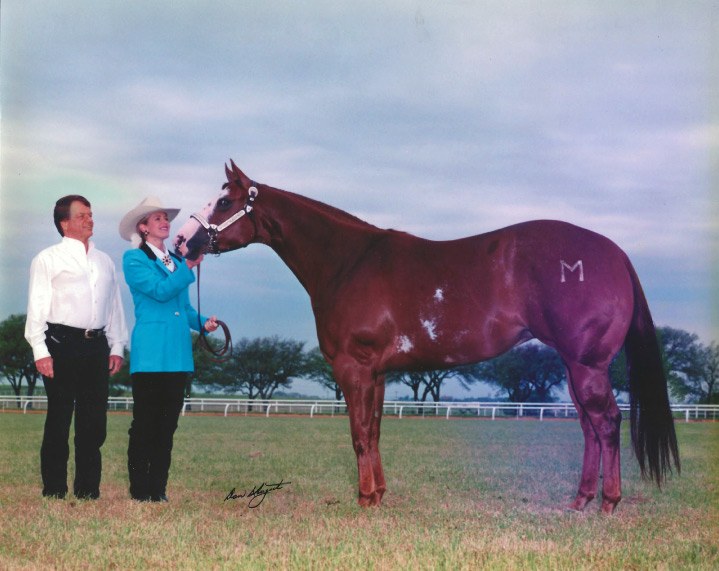 Under Suspicion
APHA Multiple World Champion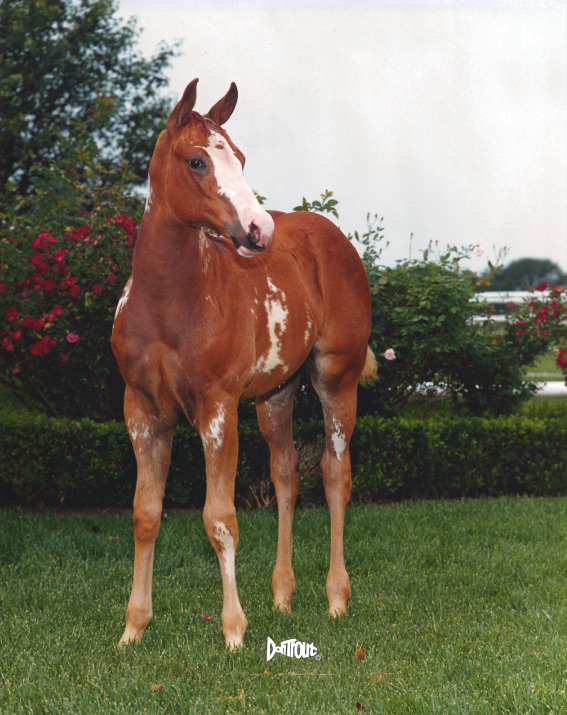 Misters Empress
1999 APHA Weanling World Champion